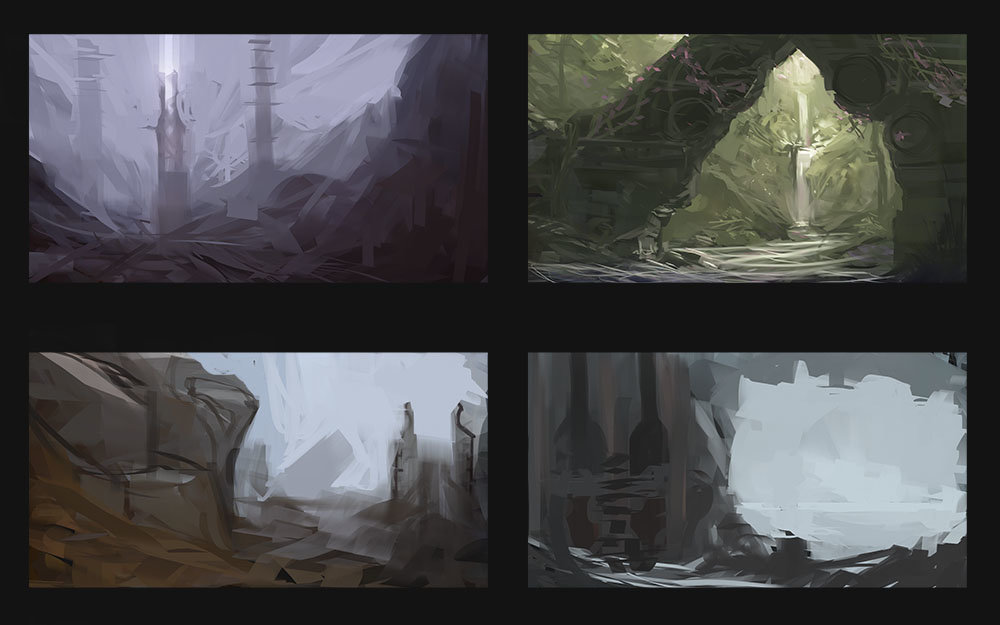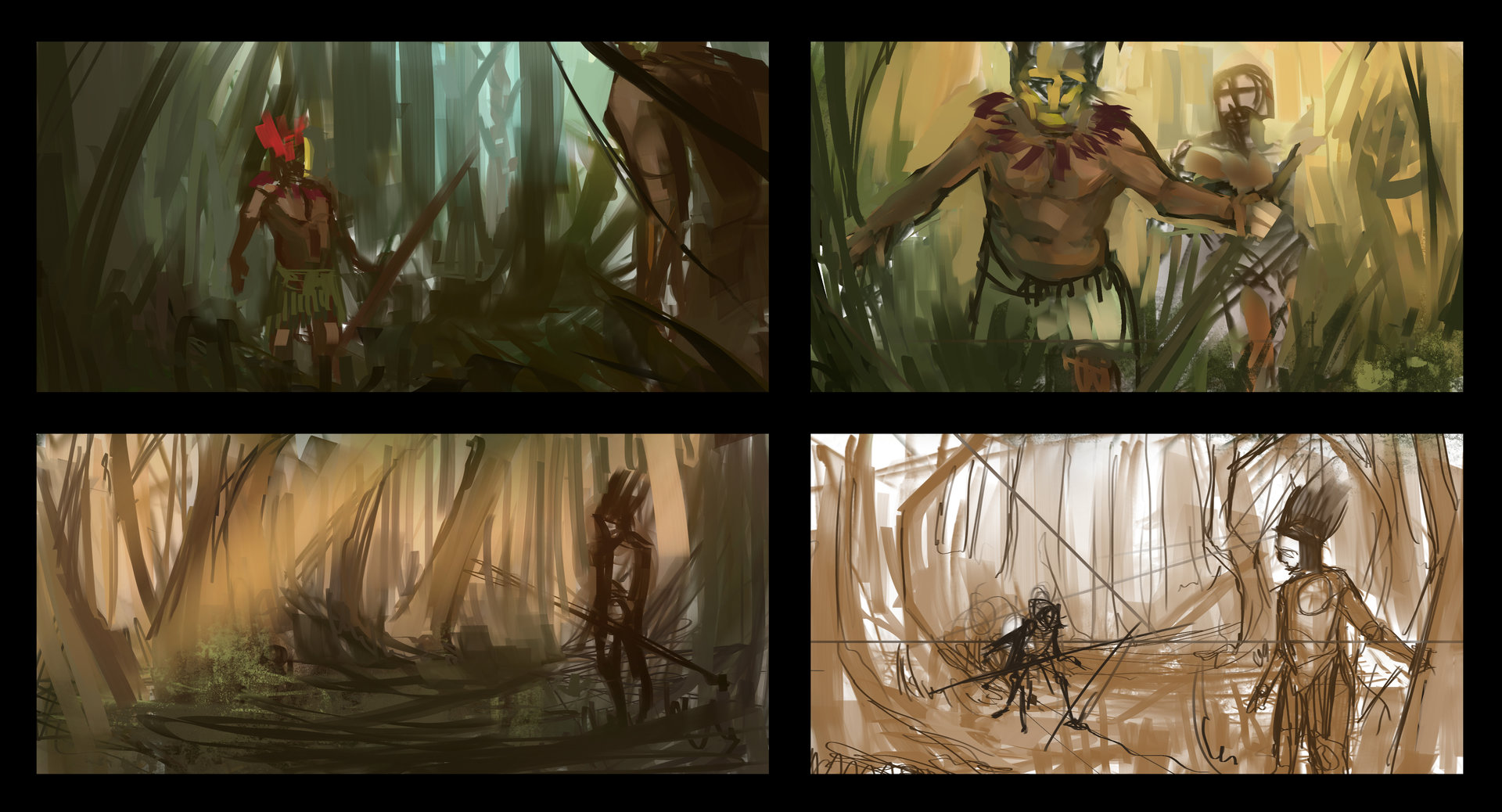 Sketches on the train with a bit of quick photoshop on top.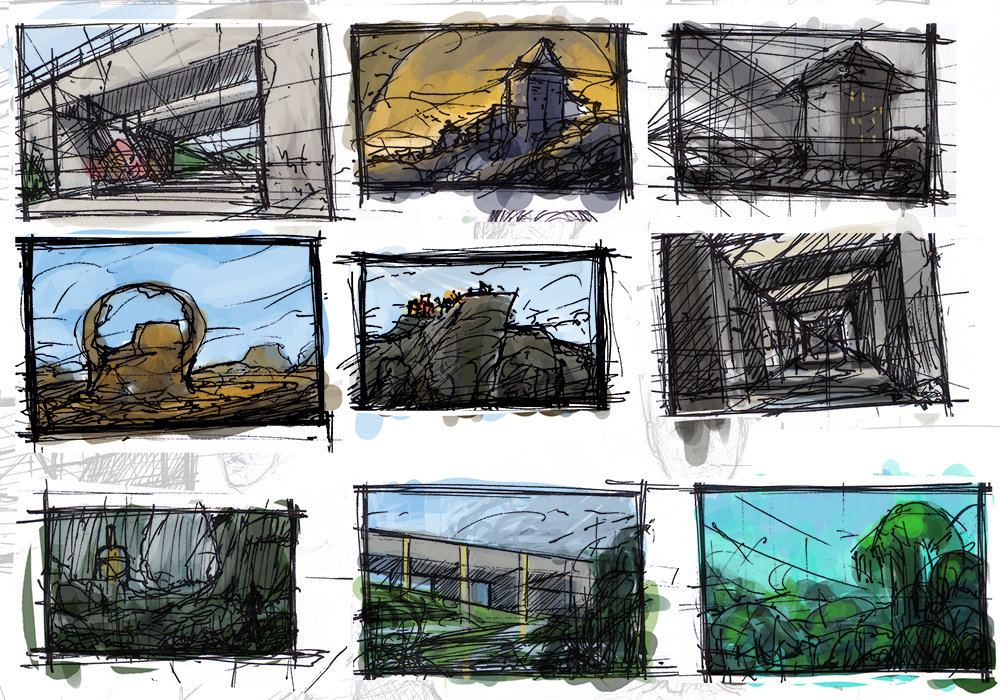 More sketches from the lonely train ride. A quick paint on top to add some readability.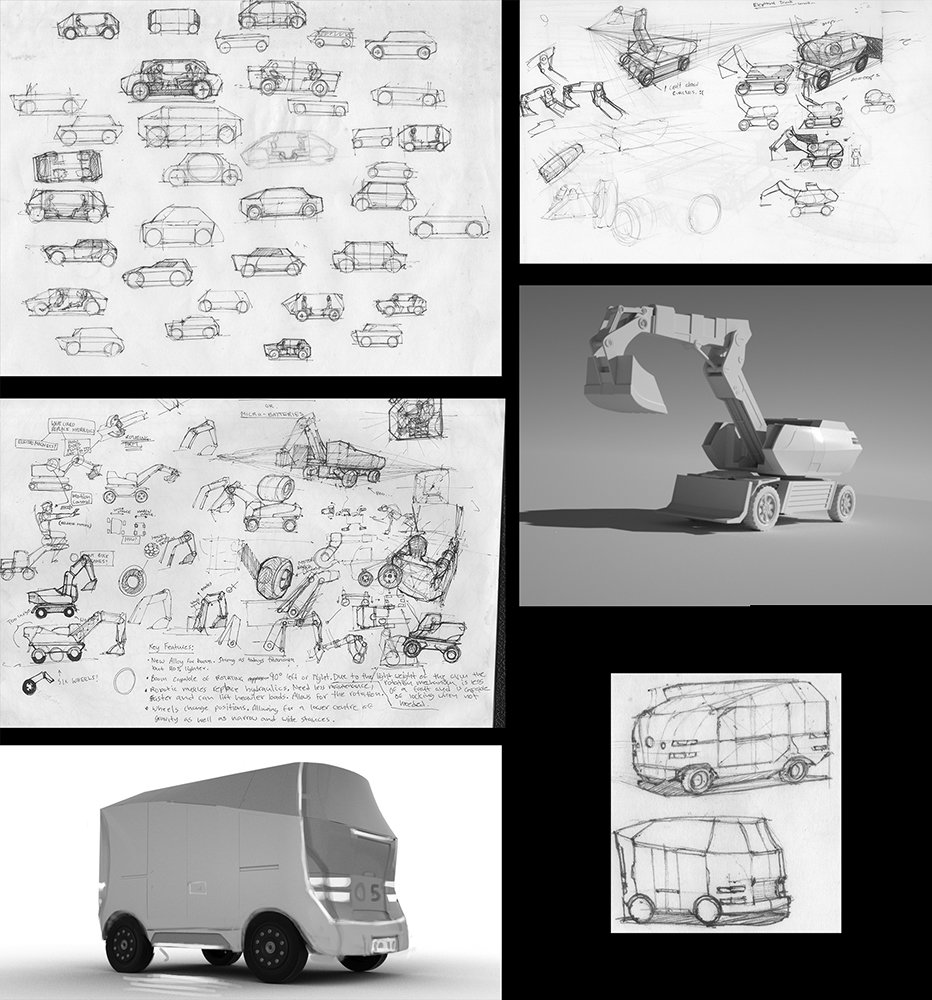 Some sketches and designs I made a little while ago.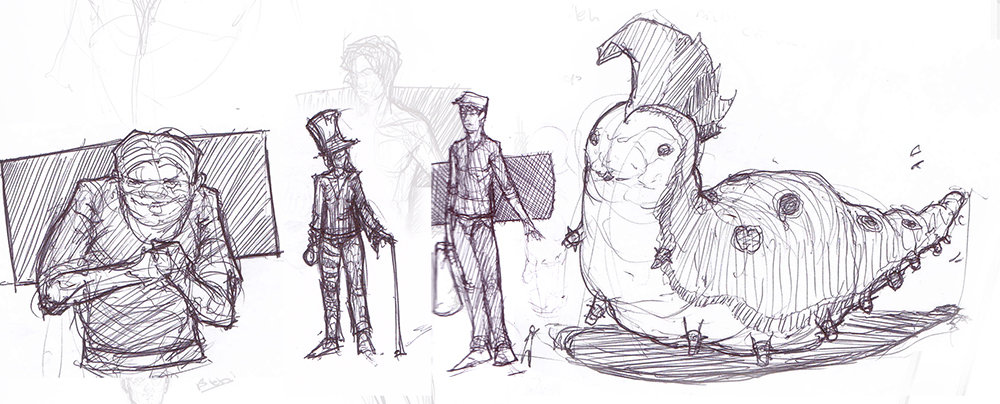 Some various character sketches.
Just some quick sketches I've done in the past that I like. I'll probably update this page once in a while with new sketches as well.